Hi, I'm Seth Turner,
a product designer specializing in facilitating UX design workshops and building design systems to craft amazing apps and websites.
I currently live in Huntsville, AL (U.S. Central Time) looking for full-time remote opportunities.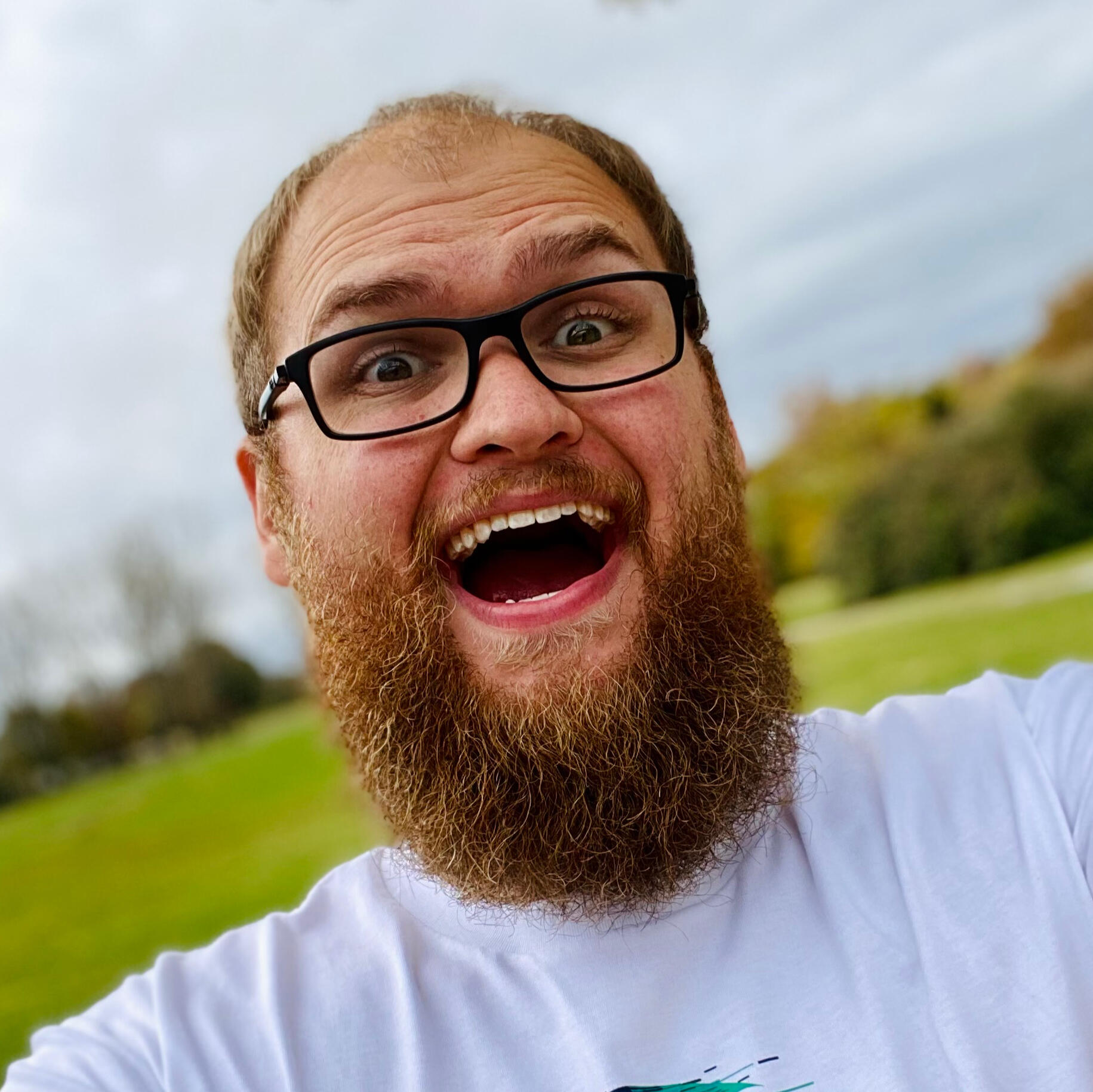 ---
UX & Visual Designer | 2020
Crafting the journey to find great car insurance with Alfa Insurance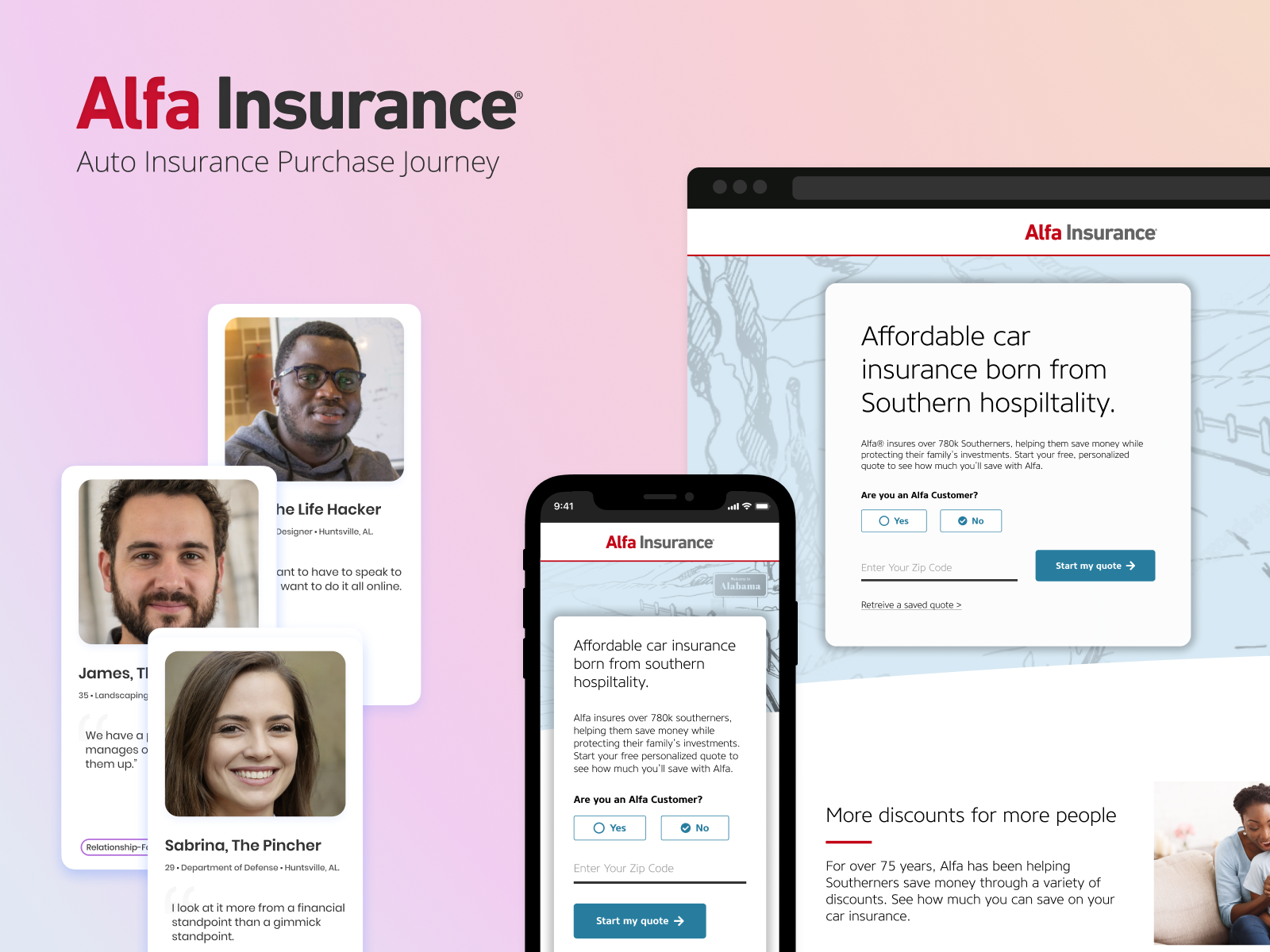 I joined Alfa Insurance in early 2020 as their first UX Designer hire. My goal was to help improve the purchase journey for quoting and buying car insurance on our site.

I refined our personas, uncovered key user pain points, and built a revised landing page to drive results for our online auto insurance quoting tool.
UX & Visual Designer | 2020
Simplifying health insurance and educating users with Alfa Health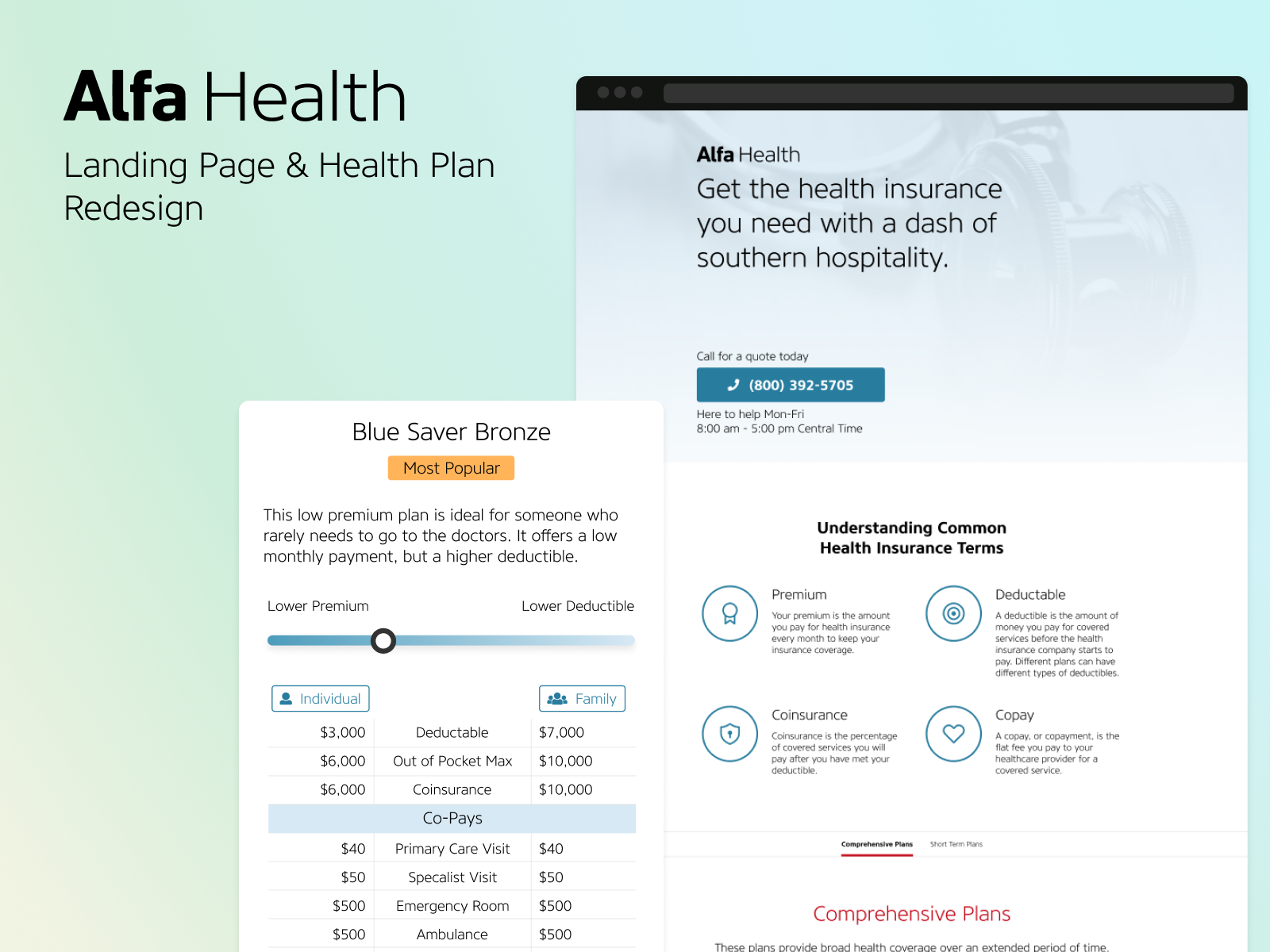 Alfa's health insurance team insures thousands of customers throughout Alabama. The team had struggled to generate online leads with their visually outdated and overloaded landing page.

I led a small team tasked with redesigning the Alfa Health landing page before the Alabama open enrollment window started in October.
Service Designer | 2019
Streamlining global workplace support at Fandom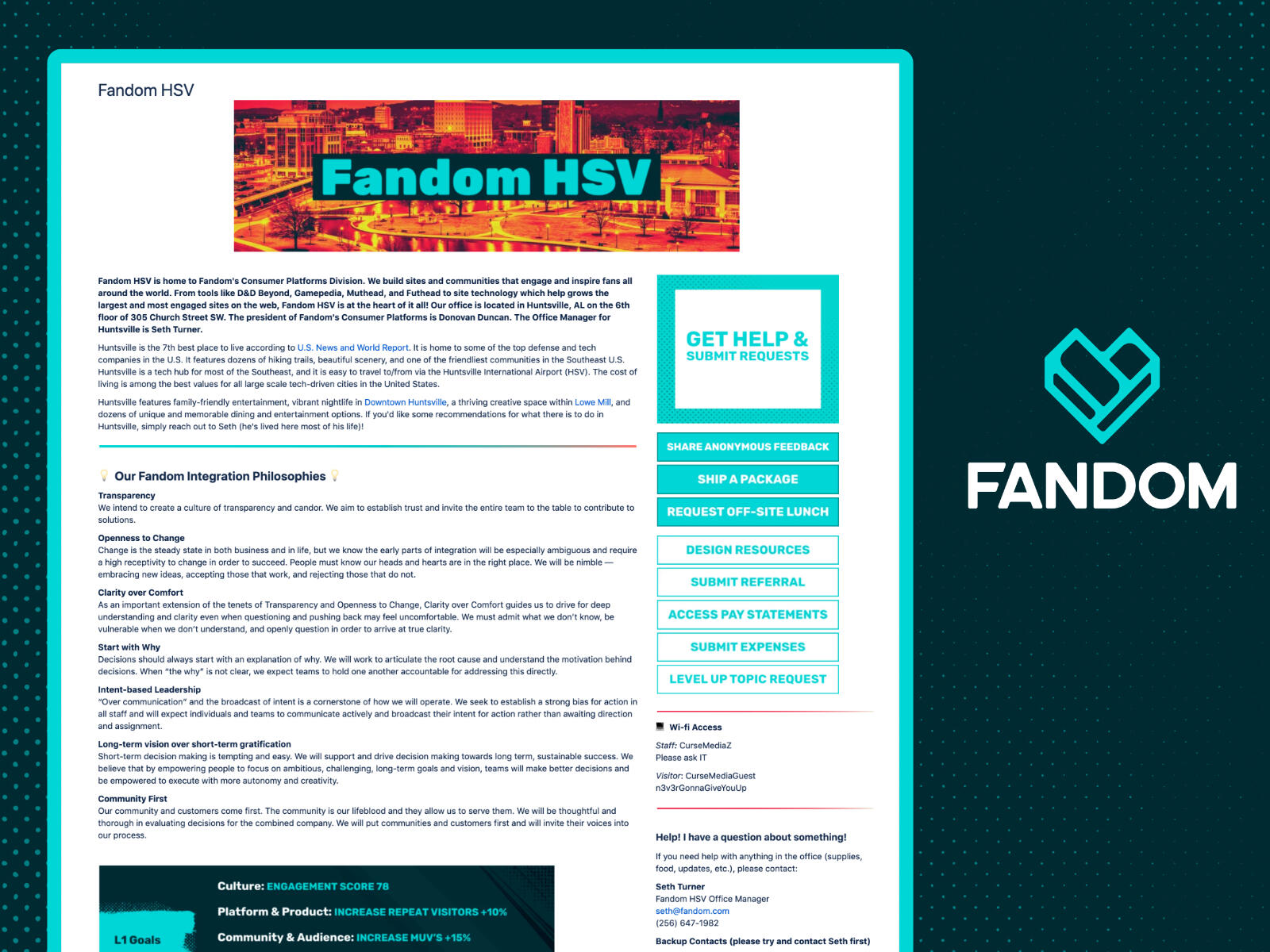 I designed an internal wiki and knowledge database for Curse, and later Fandom, to help automate internal employee requests. I was the sole experience designer on this project, and my final system was deployed to each of our five global offices.
Visual Designer | 2019
Crafting powerful remote gaming experiences with Xbox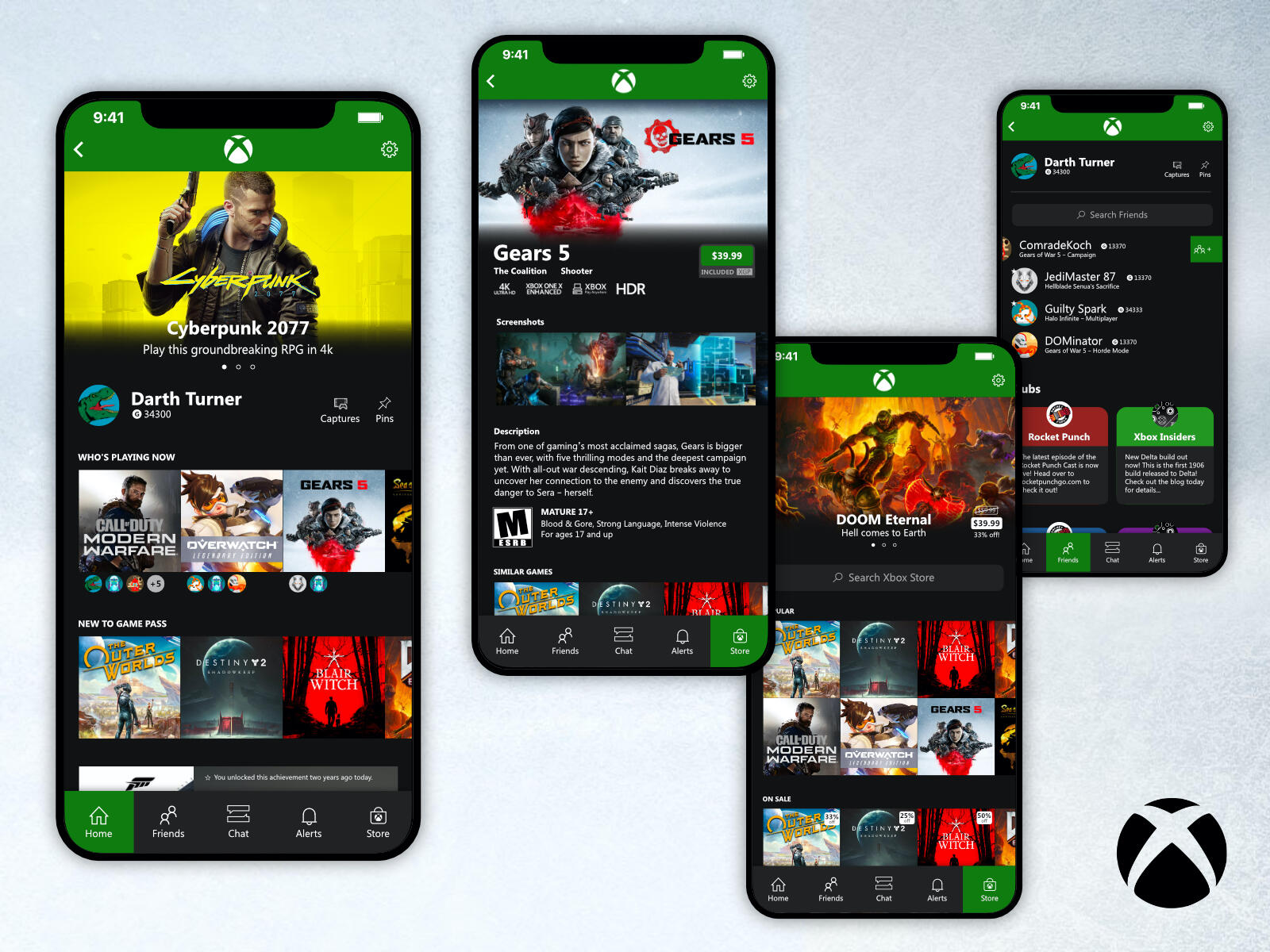 This concept project is not affiliated with Microsoft or the Xbox brand.

In Summer 2019, I redesigned the Xbox mobile app experience to focus on bringing the most value to Xbox gamers on the go. I was the sole contributor to this concept project. I compiled user needs from various replies to discussions found on the official Xbox forums and the Xbox subreddit.
Visual Designer | 2019
Building a stunning headquarters lobby dashboard for Curse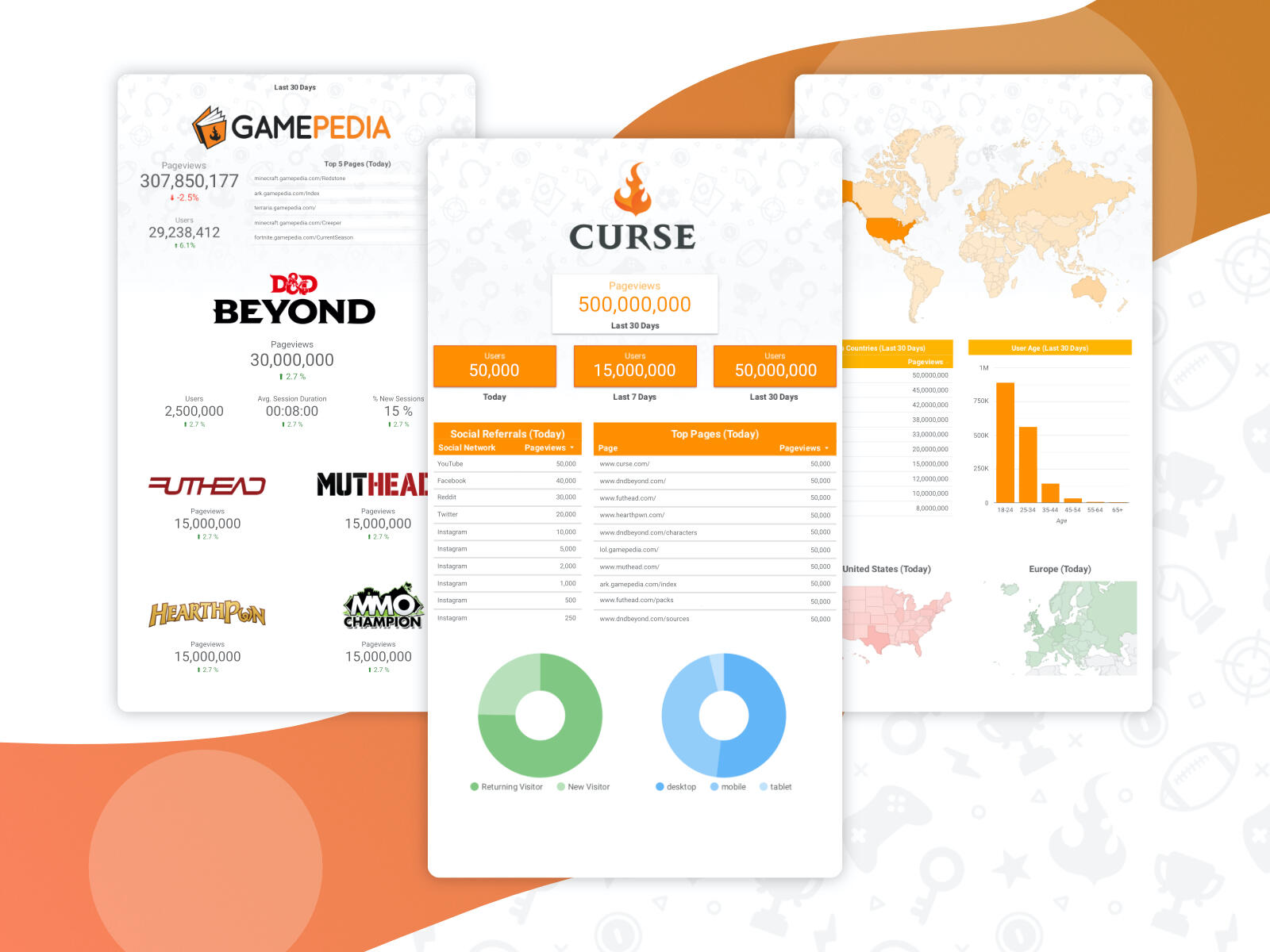 I was the lead designer for a main lobby dashboard in Curse Media's lobby. I worked closely with our data team to compile data from our dozens of Google Analytics dashboards into a single visually stunning dashboard to be displayed in the Curse headquarter's lobby.
💬 Testimonials
"Seth gave me the creative edge I needed when I launched a new digital service. Working with Seth was refreshing and had incredible results."
– Jared Wasdin
"Seth has an eye for design and a passion for each person's unique experiences."
– Leah Koons
"Seth is inspirational, hardworking, and just an all-around go-getter."
– Ed Lu
"Seth has great ideas and solves problems with ease every day."
– Jake Saltzman
"Seth brings a positive attitude to the work environment, and he is an excellent people person."
– Donovan Duncan
"Seth utilizes his strengths to learn on the fly and elevate his own performance, as well as his entire team."
– Kim Treadwell
Here's what else I've been up to
PODCAST
The Rocket Punch Show
I'm the co-host on a weekly gaming podcast covering unique topics across the games industry and gaming culture.
TWITCH
Streaming on Twitch
I enjoy kicking back and playing fresh new games or classic favorites with my Twitch community.
MEETUPS
HSV Designer Meetups
I help coordinate periodic designer meetups for all types of designers in and around Huntsville, AL.